About UniSoft
UniSoft Limited is a software house dedicated to providing IT technology solutions to financial institutions. The company founder has over 15 years of professional experience in investment bank, listed company and multinational corporations to lead the development team to complete significant number of large-scale projects.
UniSoft's expertise is in the development of eWallet, POS systems, online payment gateway, card processing systems, AML compliance systems for enterprises in a highly secured platform with user-friendly features. Please see the following list of our services:
---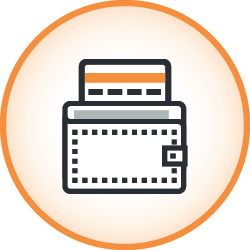 eWallet – International Money Transfer and Prepaid Card Platform
The platform offers 2 main objectives for enterprises and licensed money service operators: International money transfer and prepaid card distribution and operation.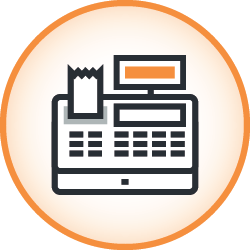 POS Systems
Our competitive POS systems help you to accept card payments from your customers securely and efficiently. Unisoft not only offers guides of installation and operations, but also 24/7 supports.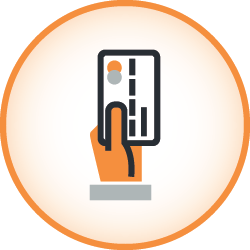 Online Payment Gateway
Your customers can pay you through the online payment gateway integrated with your website. It is integrated with Visa, MasterCard, AE and CUP UPOP and supports 24/7 payin and payout services.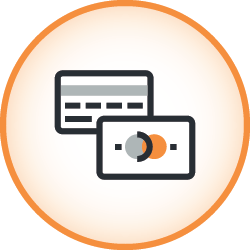 Card Processing Systems
Offering you a platform to view your card information, including account summary and transaction inquiry. Moreover, you can perform fund transfers and card management in this platform.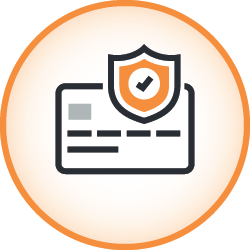 AML Compliance Systems
It provides effective AML solutions for MSOs to comply with relevant regulations with ease – Anti-Money Laundering and Counter‐Terrorist Financing (Financial Institutions) Ordinance, Chapter 615.